It is a trend of ditching the long hair over a range of chic hairstyles to rock the world. Your favourite celebrities like Khole Kardashian, Sandra Bullock, Jennifer Aniston, Julia Roberts are the living proof that women can look outstanding with short haircut.
It is quite liberating on something about chopping it off to look more sophisticated, with all types of hair. Curly, wavy, straight, coarse and fine hair, there`s a cut for all of you. Always remember to maintain the short hair as it needs to be trimmed regularly.
Be ready to take a dive in a wide range of short hair so that you can draw inspiration from it.
1. The Textured Pixie
It is super hip, and you don't even have to try too hard to achieve the results. The cut should be short, or a longer pixie cut for the achievable look. To separate pieces of hair, use pomade and add texture.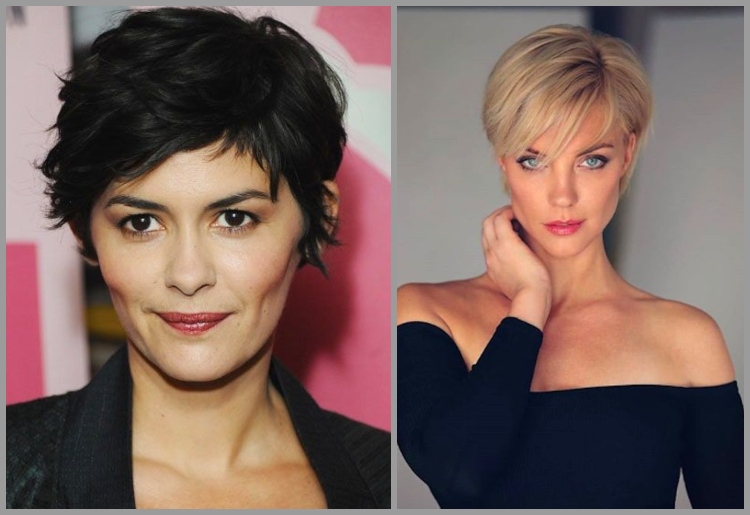 2.The Pixie
It is a very classic option especially for women who are over the age of fifty. It doesn`t require a lot of maintenance and it highlights the best features of your face.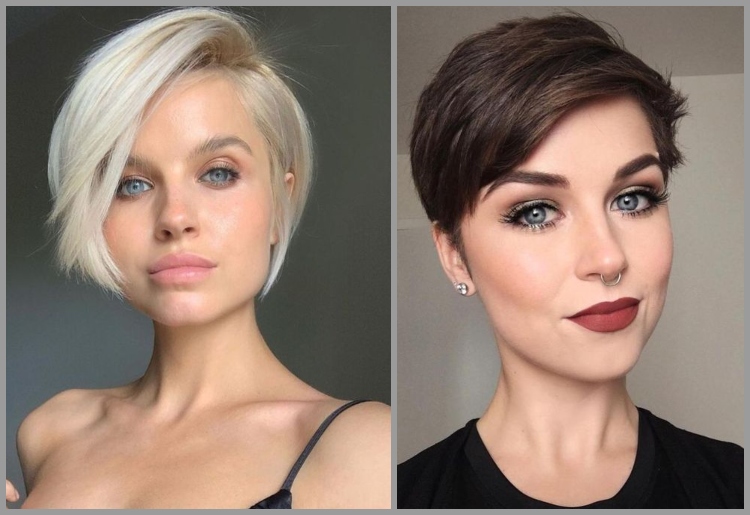 3.  The Edgy Pixie
This style is for all age group and it can be pulled off very easily. There are bangs present which gives a modern cool look.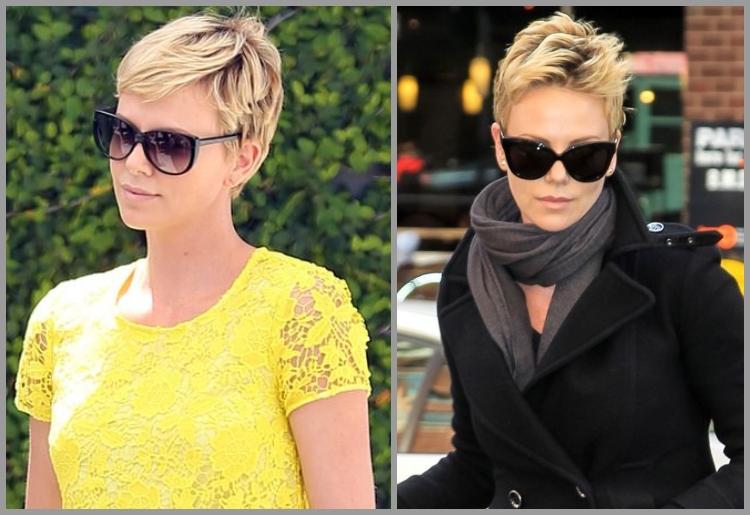 4. Long Bangs Pixie
The bangs present in this hairstyle is quite long and creates a sleek look.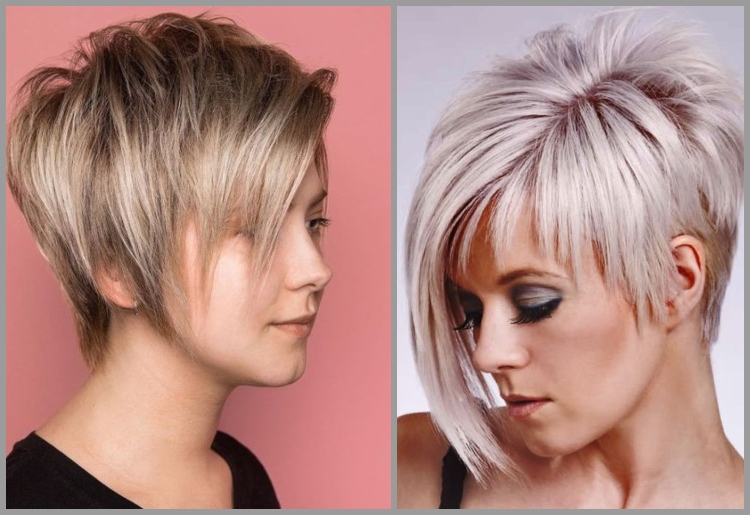 5.Blunt Bangs Pixie
The blunt long fringe gives a featuring look. It will work at any place and gives a youthful look. The hair is tucked behind the ears which give an elfish vibe.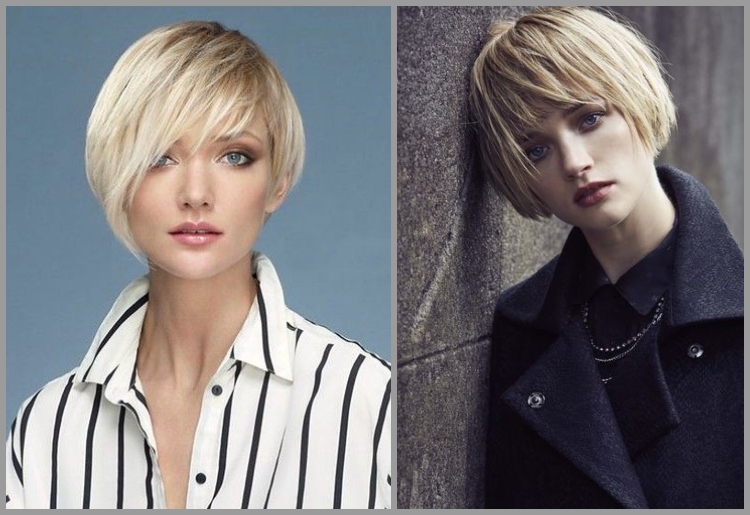 6.The Wavy Pixie
It is for the wavy-haired people. It works beautifully with the natural wavy texture. The wavy hair can go from this to curly and it will give an outstanding look.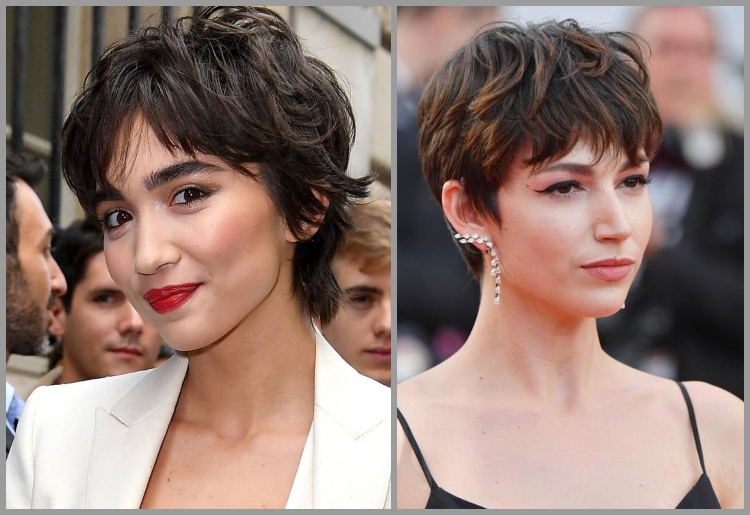 7. The Pompadour
This hairstyle was named after Madame de Pompadour who was the mistress of King Louis XV. It is created backcombing the roots of the hair on the sides. The hair is combed upwards and the front is curly. It is a retro-cool style. It is for the people whose volume of the hair is a lot.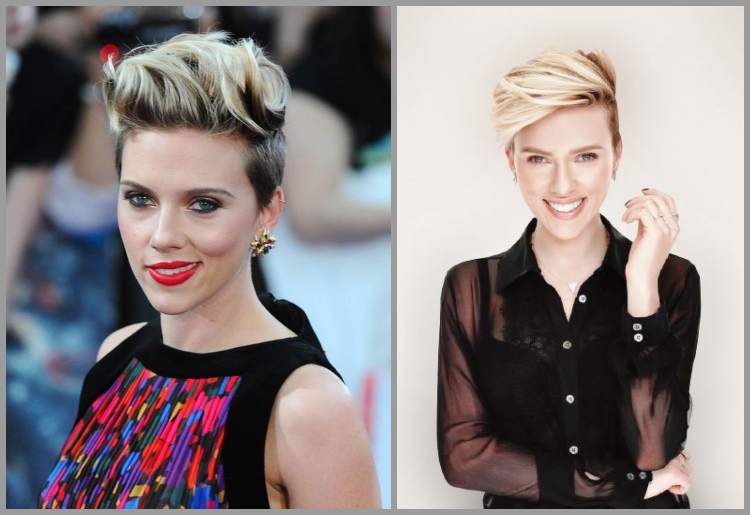 8.The Long pixie
It is for the people who have thin hair and the long layers can add volume. The highlights are then added to create the illusion of plumper hair. It will give you a Hollywood glamorous design which will look elegant.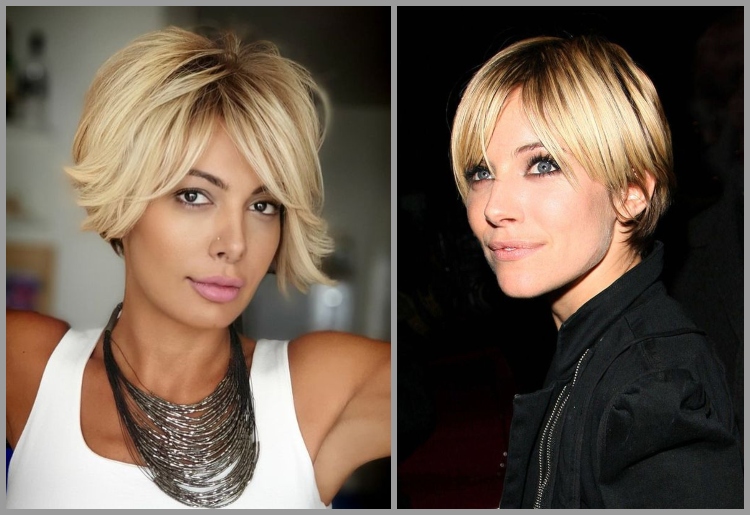 9. Spiked Hair
This hairstyle is a very creative way to shake things up. You can change your style daily with this haircut. If you want a soften look then you can remove the spike and let it lay flat.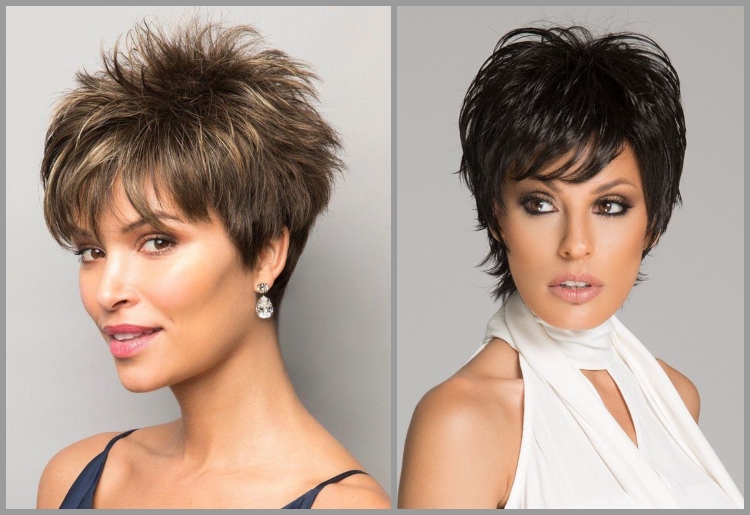 10. The Undercut
It was a most trending men`s haircut but is also now used on women. This hairstyle gives a sophisticated look and is very distinctive. Not everyone can bring out the haircut graciously on them as it suits very few women. It creates a next level pompadour style.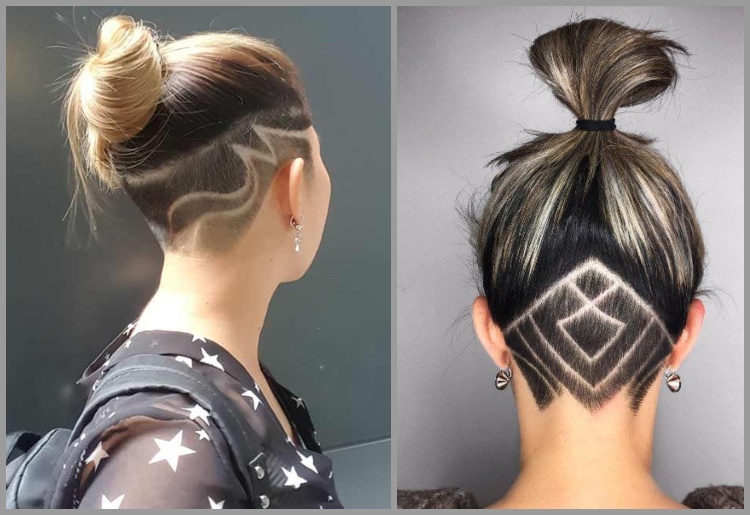 In this blog I have shared a wide range of styles that you can experiment with your hair. Strive for more comfort and start perking up your look!